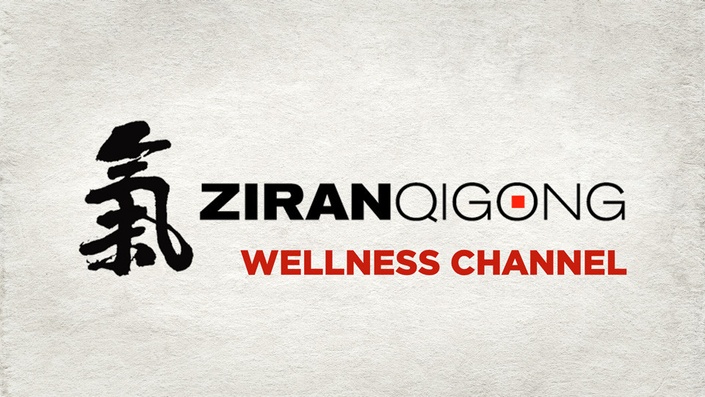 Wellness Channel
Guidance and teachings from Master Liu for your personal well-being
Courses Included with this Subscription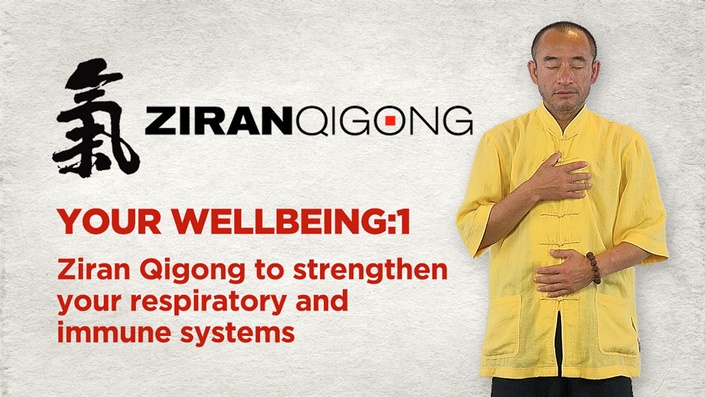 Your Wellbeing 1
Ziran Qigong to Strengthen your Immune and Respiratory Health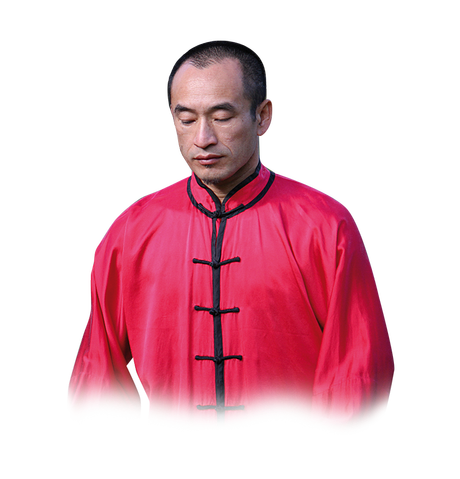 FREE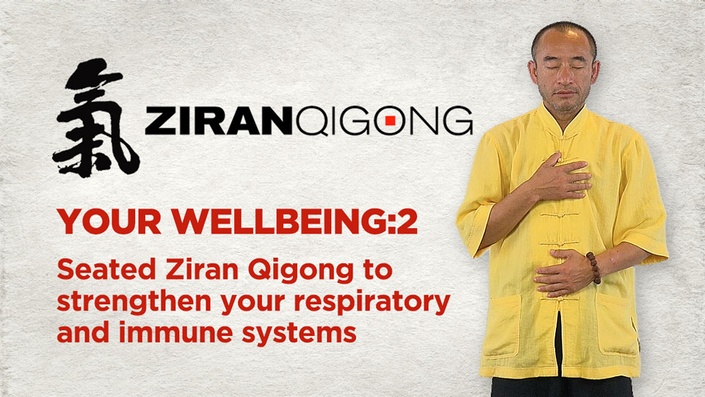 Your Wellbeing 2
Seated Ziran Qigong to Strengthen your Immune and Respiratory Health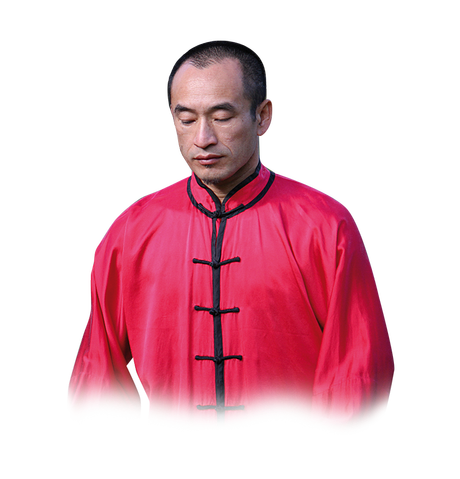 FREE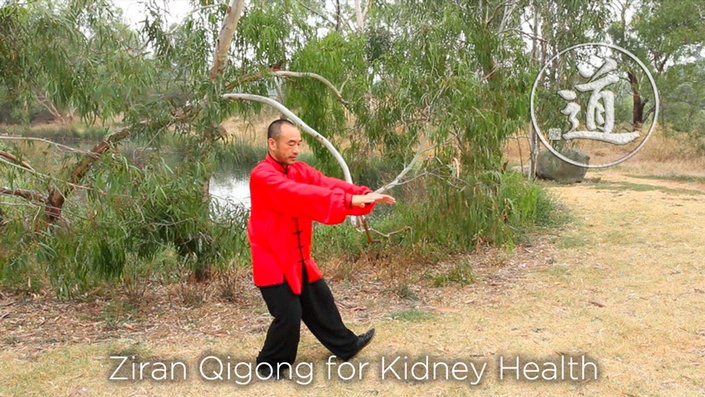 Ziran Qigong for Kidney Heath
Harmonising the Water Element Energies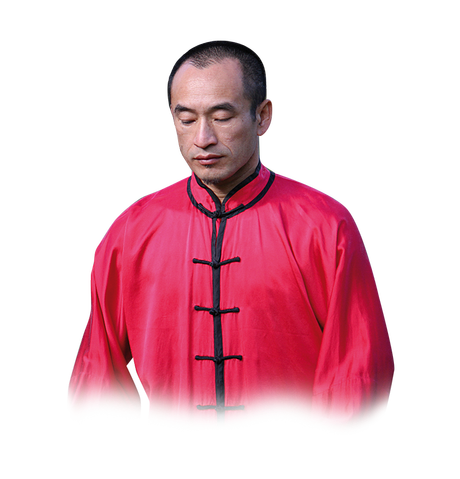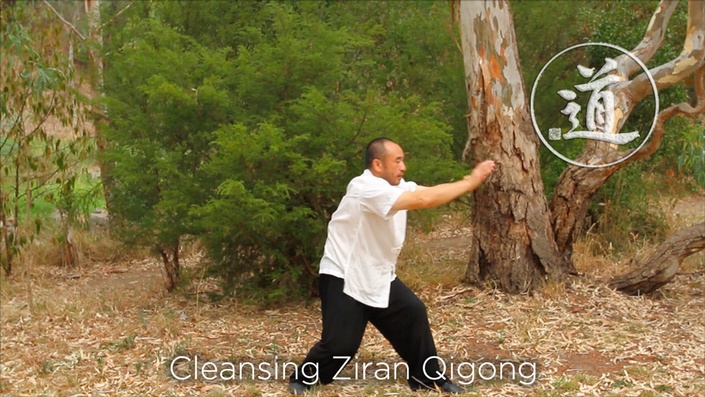 Cleansing Ziran Qigong
Cleansing the Body's Qi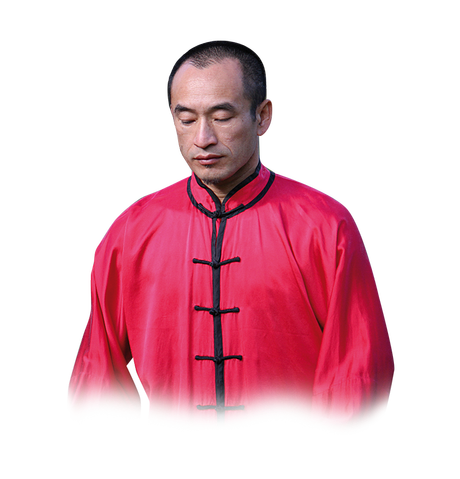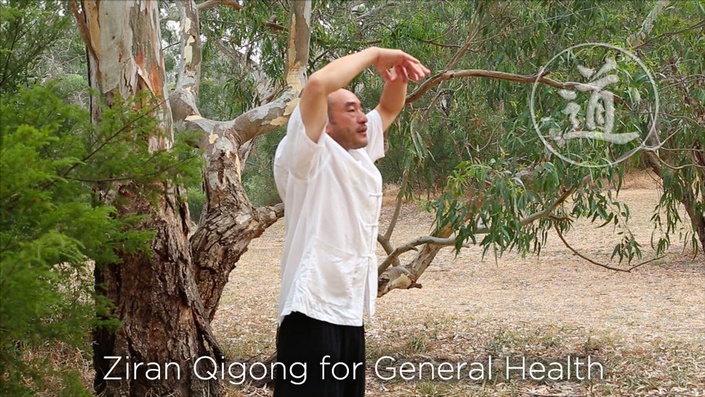 Ziran Qigong for General Heath
Harmonising your Qi for general health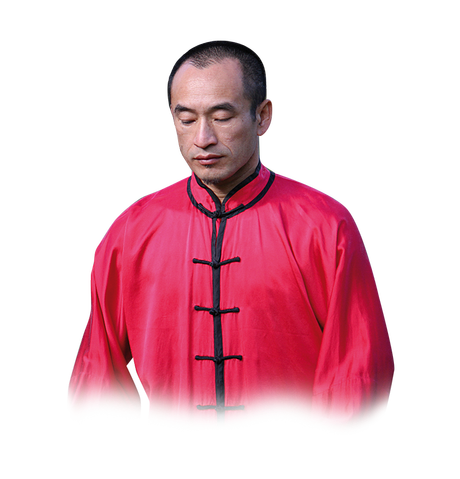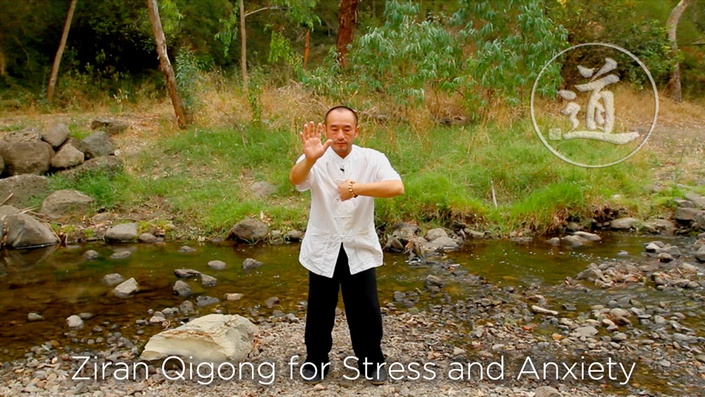 Ziran Qigong for Stress and Anxiety
Dragon and Phoenix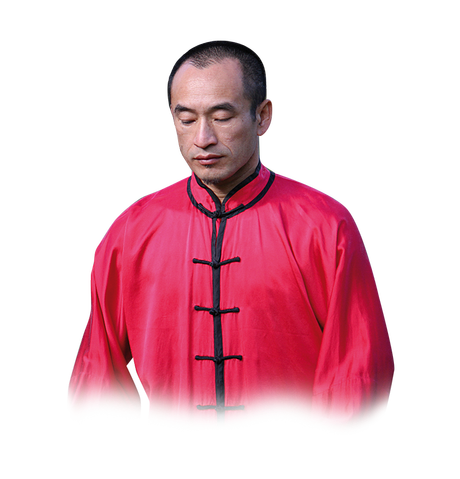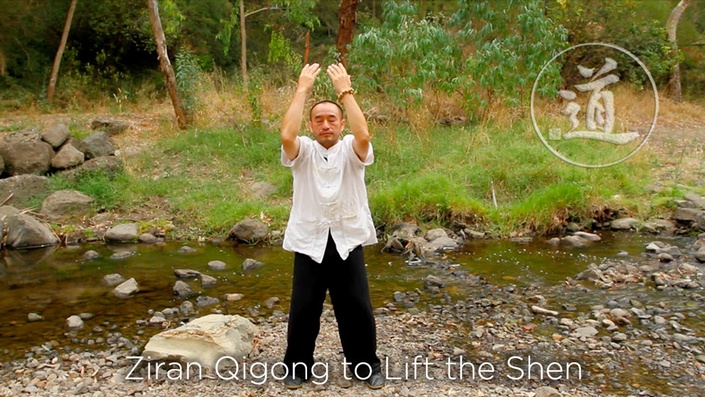 Ziran Qigong To Lift Your Shen
Connecting with your Upper Dantian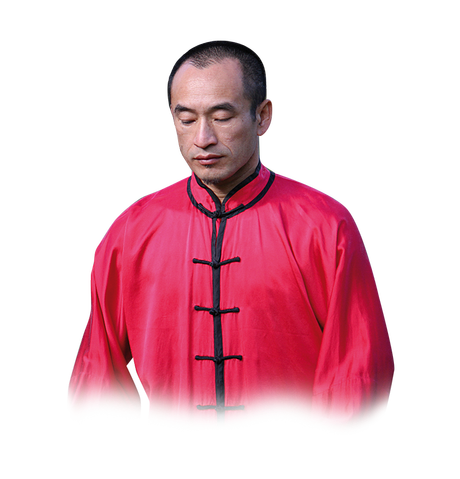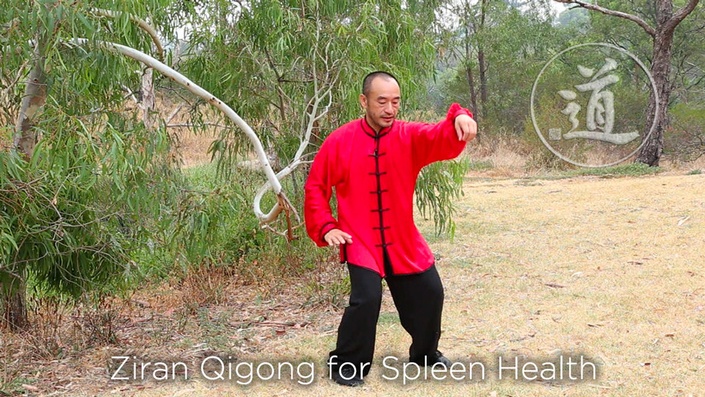 Ziran Qigong for Spleen Heath
Harmonising the Earth Energies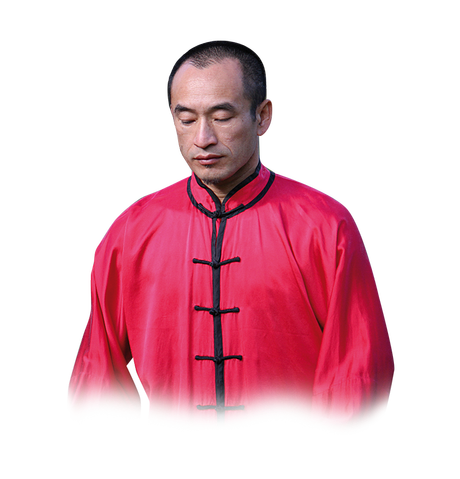 Enjoy great value when subscribing to course bundles
Your Instructor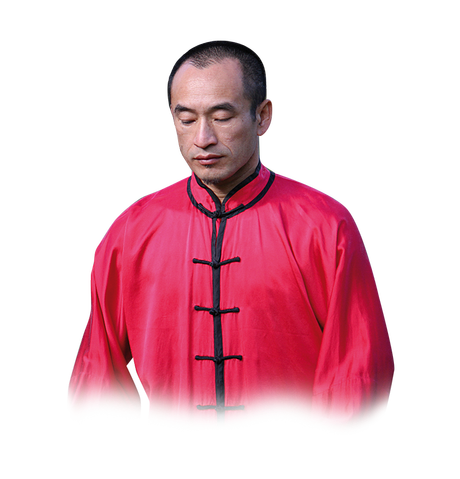 Master Liu is the 5th generation inheritor of the Liu He Zi Ran Men lineage.
He began his study of Ziran Kung Fu and Qigong in his teens with Master Hong Zheng Fu, and later, with the legendary Grandmaster Wan Lai Sheng.
After graduating from Beijing University of Physical Education, Master Liu accepted a teaching post at the famous Shaolin Temple, then spent 12 years teaching at the Fujian Institute of Physical Education.
Since coming to Australia Master Liu has taught at his own school, The Ziranmen Kung Fu Academy and taught for 10 years at Melbourne University Tai Chi and Wu Shu Club. He was a founding member of the Australia Wu Shu and Tai Chi Practitioners Association (now WTQA), has lectured at the Victorian College of the Arts and is the head coach of Shaolin Temple Wu Shu Training Centre in Australia.
Through his nearly 30 years teaching experience, Master Liu has come to believe that the state of a persons physical and mental health is so much more important than any material possessions they may strive for.
He understands that to gain this free mind and spirit, one's life should be nourished by great philosophy and culture.
Ziran Qigong for Personal Well-being

The courses in the Wellness Channel will include guidance and teachings from Master Liu for your personal well-being.
Master Liu draws on his 30 years experience in qi cultivation and internal awareness to empower you with his knowledge to clear blockages and awaken your life force - Qi.

Frequently Asked Questions
When does the course start and finish?
The course starts now and it is a completely self-paced online course - you decide when you start and when you finish.
What if I am unhappy with the course?
We would never want you to be unhappy! If you are unsatisfied with your purchase, contact us in the first 30 days and we will give you a full refund.
Enroll here, to begin your practice