Master Liu De Ming - Beginnings

It is with pleasure that we present some video's of Master Liu filmed in Barcelona 2016.
This content is free to view and you are welcome to share it with your friends
and those you train with.
Your Instructor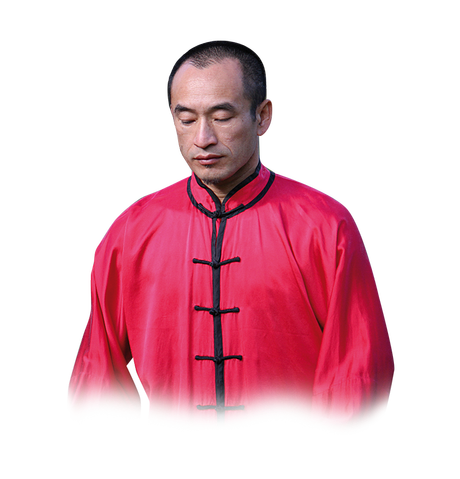 Master Liu is the 5th generation inheritor of the Liu He Zi Ran Men lineage.
He began his study of Ziran Kung Fu and Qigong in his teens with Master Hong Zheng Fu, and later, with the legendary Grandmaster Wan Lai Sheng.
After graduating from Beijing University of Physical Education, Master Liu accepted a teaching post at the famous Shaolin Temple, then spent 12 years teaching at the Fujian Institute of Physical Education.
Since coming to Australia Master Liu has taught at his own school, The Ziranmen Kung Fu Academy and taught for 10 years at Melbourne University Tai Chi and Wu Shu Club. He was a founding member of the Australia Wu Shu and Tai Chi Practitioners Association (now WTQA), has lectured at the Victorian College of the Arts and is the head coach of Shaolin Temple Wu Shu Training Centre in Australia.
Through his nearly 30 years teaching experience, Master Liu has come to believe that the state of a persons physical and mental health is so much more important than any material possessions they may strive for.
He understands that to gain this free mind and spirit, one's life should be nourished by great philosophy and culture.