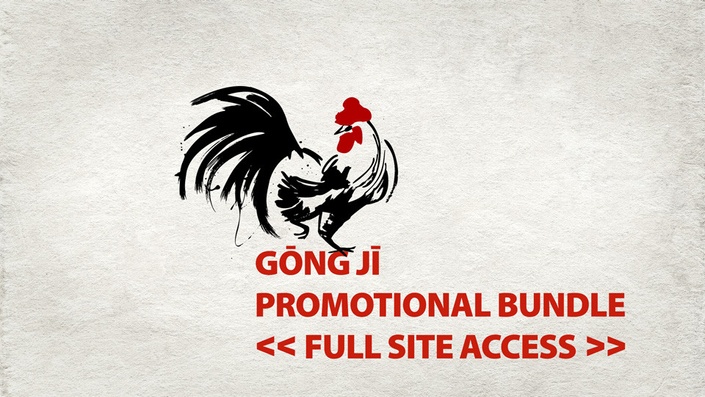 Gōng Jī Promotion Bundle
Full site access to the teachings of Master Liu
It is with much pleasure that we announce the next phase of subscriptions to the Ziran Qigong Online Learning Academy.
Chinese New Year 2017 we decided to give full access to all available courses in our online academy. The Gōng Jī Promotion Bundle will be available on the monthly subscription.
The one subscription will allow you to access all of the following areas:
The Pathways Channel:

Ziran Qigong Level 1
Ziran Qigong Level 2
Ziran Qigong 5 Element form
more

The Wellness Channel:

Dragon & Phoenix
Zitong Gong - Ziran Medical Qigong
3 Wings of the Phoenix
Guided Practice sample modules
and more

All the Foundation Library material:

Warm-Ups
Feeling Qi
Ziran Qigong Breath Methods
Body Alignment for Qigong
and much more

In addition is all the support material, blog, special posts and bonus material.
Your Instructor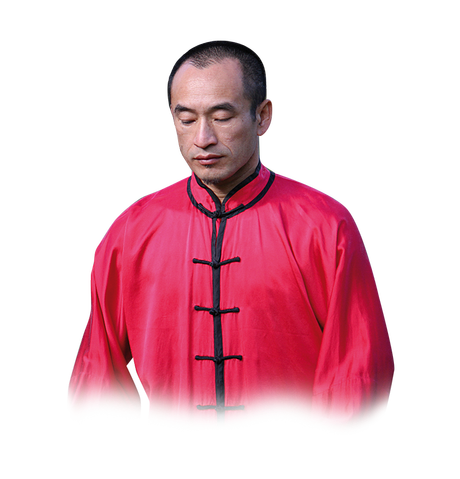 Master Liu is the 5th generation inheritor of the Liu He Zi Ran Men lineage.
He began his study of Ziran Kung Fu and Qigong in his teens with Master Hong Zheng Fu, and later, with the legendary Grandmaster Wan Lai Sheng.
After graduating from Beijing University of Physical Education, Master Liu accepted a teaching post at the famous Shaolin Temple, then spent 12 years teaching at the Fujian Institute of Physical Education.
Since coming to Australia Master Liu has taught at his own school, The Ziranmen Kung Fu Academy and taught for 10 years at Melbourne University Tai Chi and Wu Shu Club. He was a founding member of the Australia Wu Shu and Tai Chi Practitioners Association (now WTQA), has lectured at the Victorian College of the Arts and is the head coach of Shaolin Temple Wu Shu Training Centre in Australia.
Through his nearly 30 years teaching experience, Master Liu has come to believe that the state of a persons physical and mental health is so much more important than any material possessions they may strive for.
He understands that to gain this free mind and spirit, one's life should be nourished by great philosophy and culture.
Courses Included with this Subscription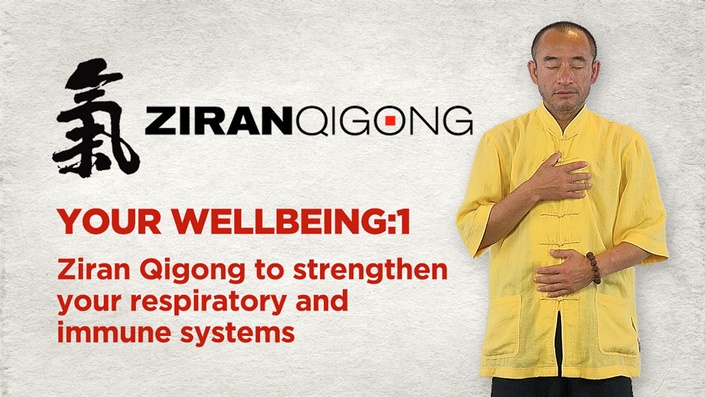 Your Wellbeing 1
Ziran Qigong to Strengthen your Immune and Respiratory Health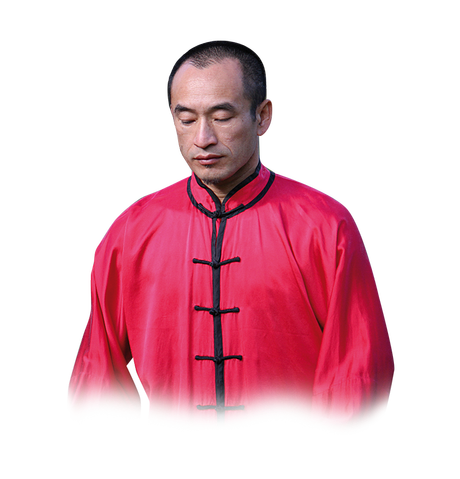 FREE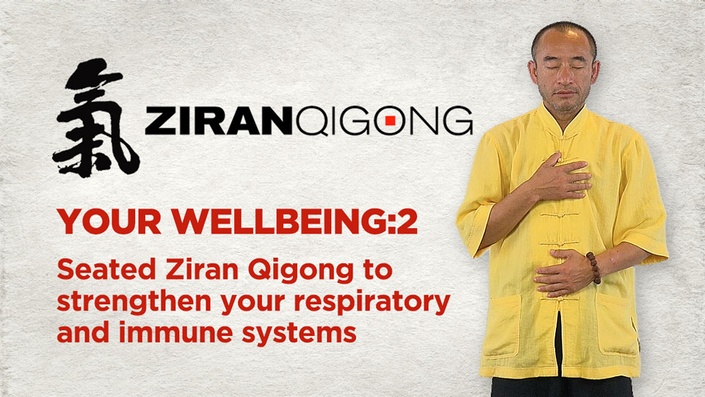 Your Wellbeing 2
Seated Ziran Qigong to Strengthen your Immune and Respiratory Health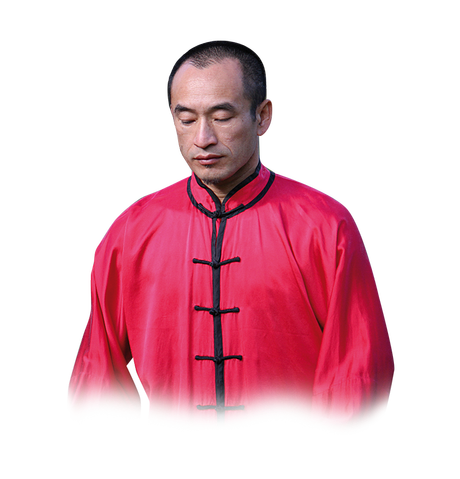 FREE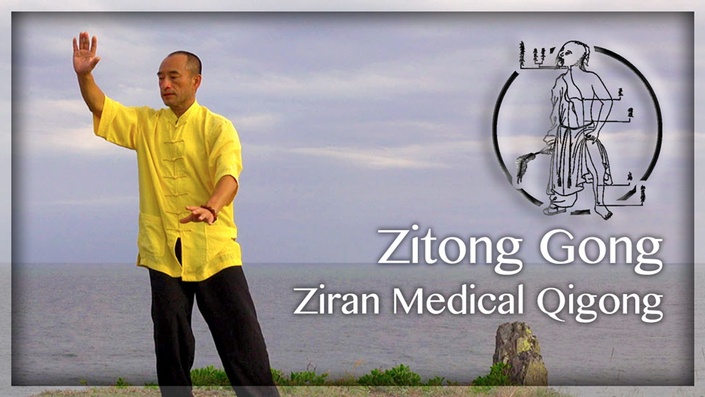 Zitong Gong - Ziran Medical Qigong
Ziran Medical Qigong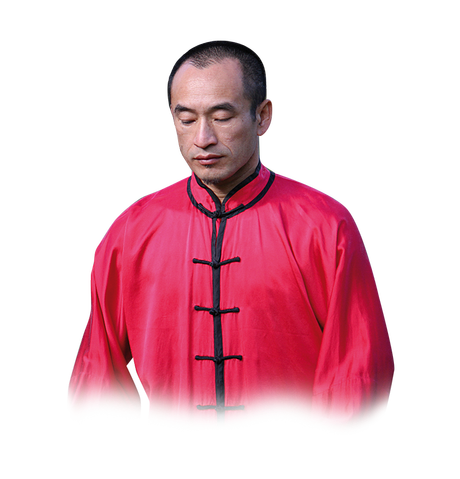 $14/month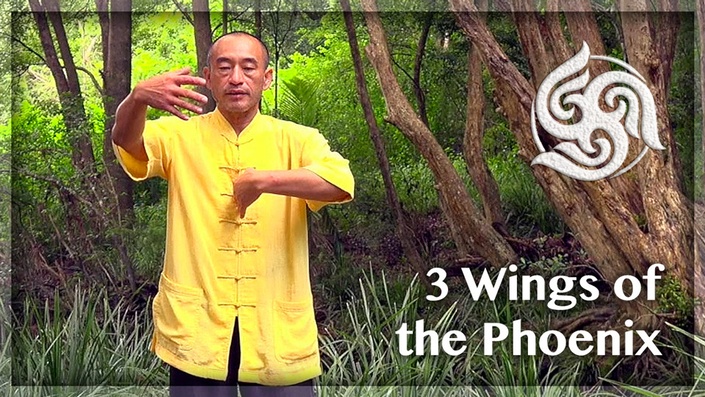 3 Wings of the Phoenix
Opening the energy gates of Du Mai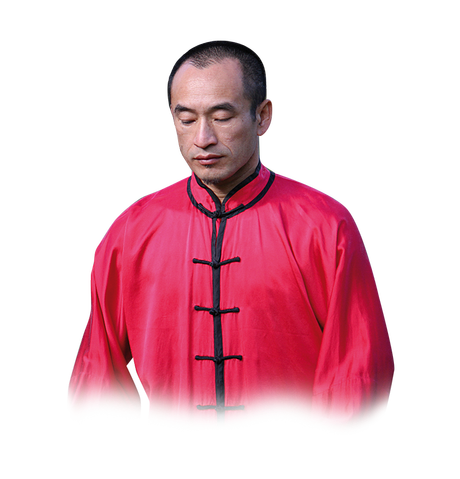 $14/month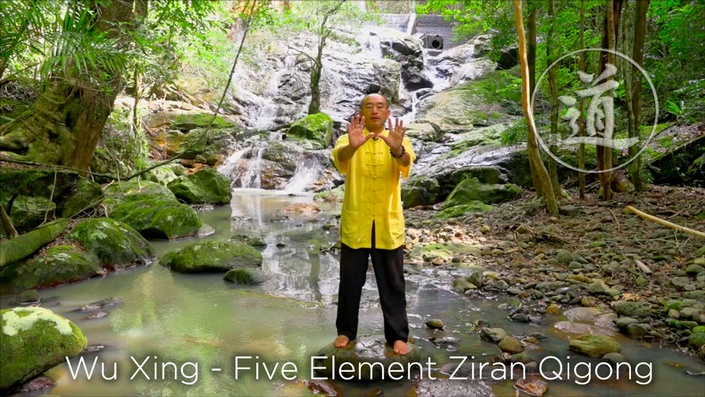 Wu Xing - Five Element Ziran Qigong
Five Element Ziran Qigong (Convert your Qi into Spirit)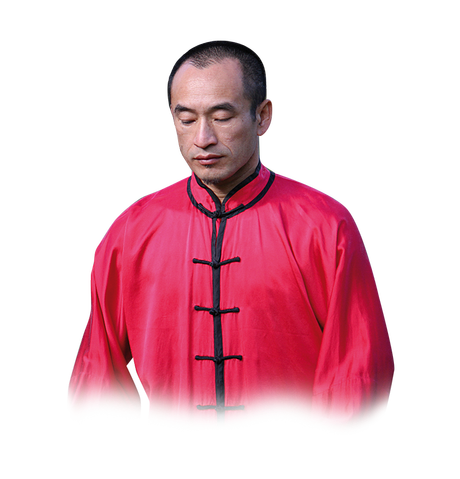 12 payments of $14/month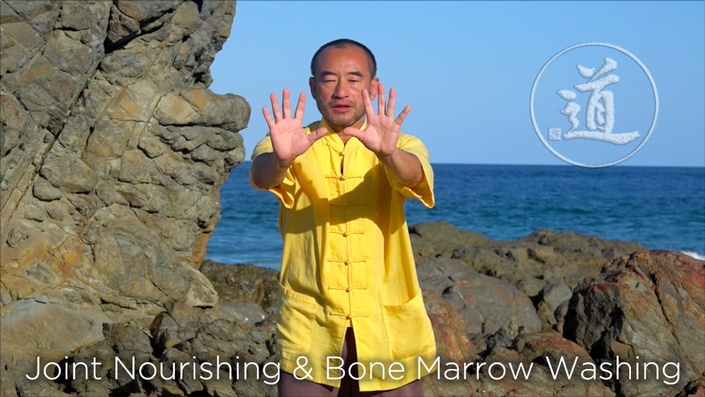 Level 2 Ziran Qigong
Joint Nourishing, Bone Marrow Washing Method (Convert your Qi into Spirit)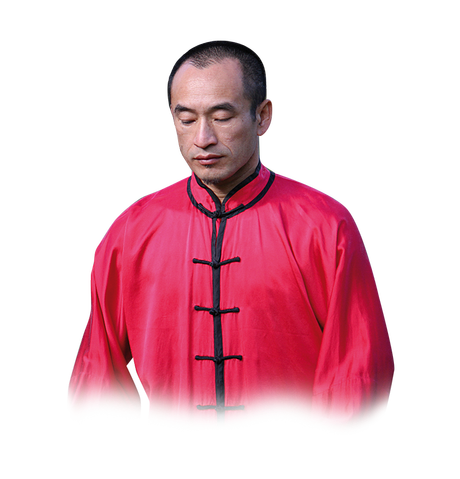 12 payments of $14/month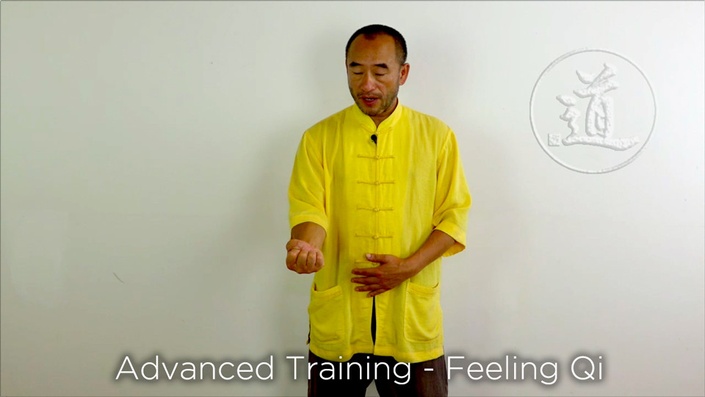 Feeling The Qi
Lower Dantian Breathing method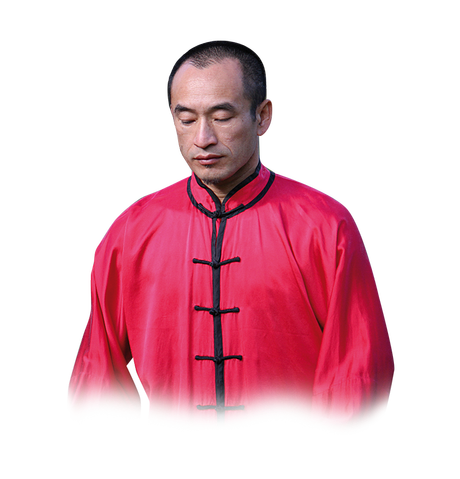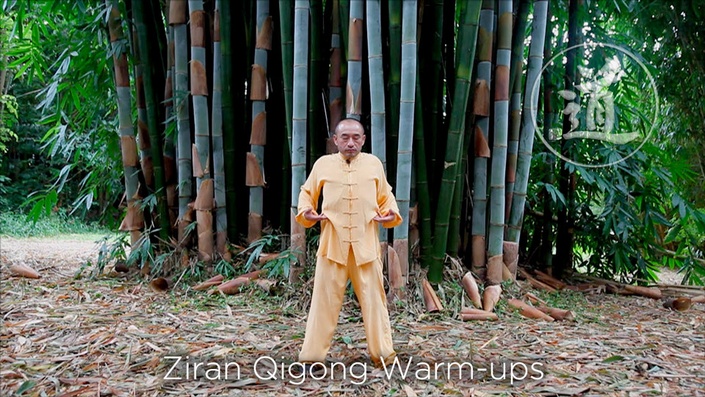 Ziran Qigong Warm Ups
Warm ups for Ziran Qigong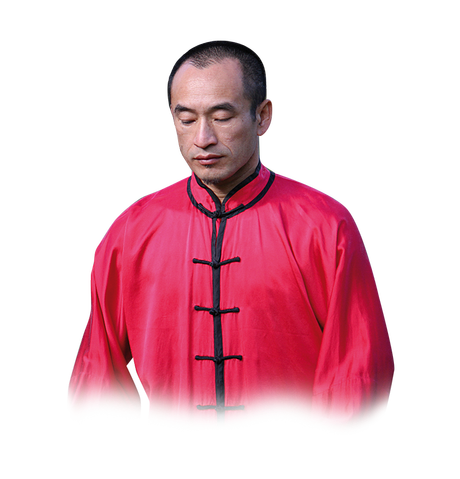 FREE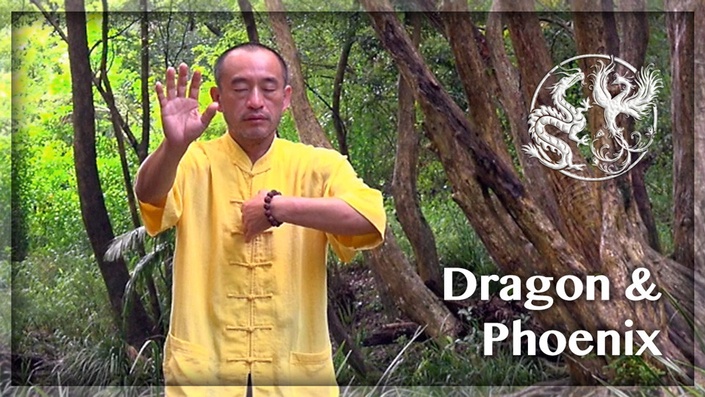 Dragon & Phoenix
Ziran Qigong for Stress & Anxiety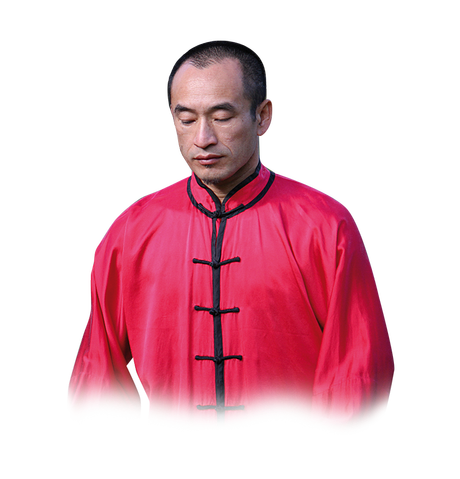 $14/month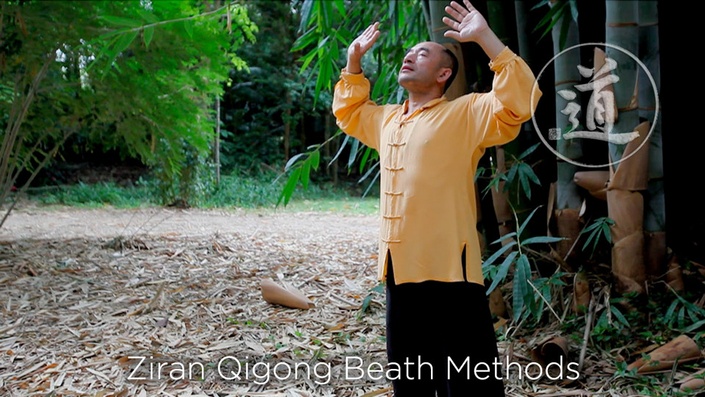 Ziran Qigong Breath Methods
Cleansing the Body's Qi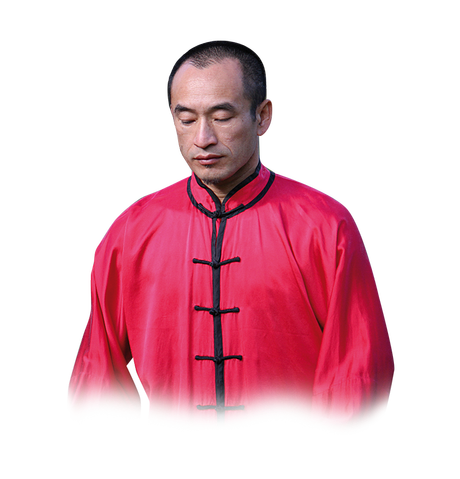 Enjoy great value when subscribing to course bundles
Each subscription will give you access to:
100% money back guarantee if you are not happy with your purchase. Simply contact us in the first 30 days for a full refund.

Courses available in English, followed with a French version and other languages as demand increases.

Courses are self paced, you can pick up from where you left off and revise or repeat as many times as you need.

A community forum to ask questions and for discussions with your peers.

'Inner Realm' - our blog with regular posts in response to your questions and 'what you want to know'.
Courses may contain all/any of the following material:


- Video instruction
- Guided practice
- Lesson overview
- Lesson summary
- Lesson notes
- Glossary of terms
- Downloads
- Diagrams and graphics
- Linked documents from qualified practitioners
- Recommended practice
- Recommended reading
And much more.
Our courses will be revised and regularly updated as new material becomes available.
Enroll here, to begin your practice
Frequently Asked Questions
When does my access to courses start and finish?
Your access to courses in this bundle starts now and will be available to you as long as you have an active subscription. It is a completely self-paced online course - you decide when you start and when you finish.
How long do I have access to these courses?
Your access to courses in this bundle starts now! After enrolling, you will have unlimited access to all courses till your subscription expires - across any and all devices you own.
Are your courses updated with new material?
Yes! Master Liu films new content updating courses when changes occur or new material is presented. We also film and produce new courses when ever Master Liu is in Australia.
What if I am unhappy with the subscription?
We would never want you to be unhappy! If you are unsatisfied with your subscription, contact us in the first 30 days and we will give you a full refund.